In order to ensure the optimal set-up of the "EIB Loans for SMEs", various parties are involved in the project implementation.


The European Investment Bank (EIB) is the European Union's bank and provides the funds needed to finance investments under the "EIB Loans for SMEs" programme. The EIB operates under the External Lending Mandate, whose priorities are the development of the local private sector, in particular SMEs, the development of social and economic infrastructure and the climate change adaptation and mitigation.

The Central Bank of Armenia (CBA) and EIB entered into an agreement to promote the utilisation of development potential in certain areas of the agricultural and tourism sectors by improving the access to loans for Armenian SMEs. The CBA hedges the currency risk of the EIB funds.

The German-Armenian Fund (GAF), the Project Management Unit of the CBA, provides Armenian financial institutions with local currency funding for investment loans. The GAF establishes eligibility criteria for the programme, implements supervision at Financial Intermediaries for the object of compliance with the lending requirements and monitors the progress of the activities.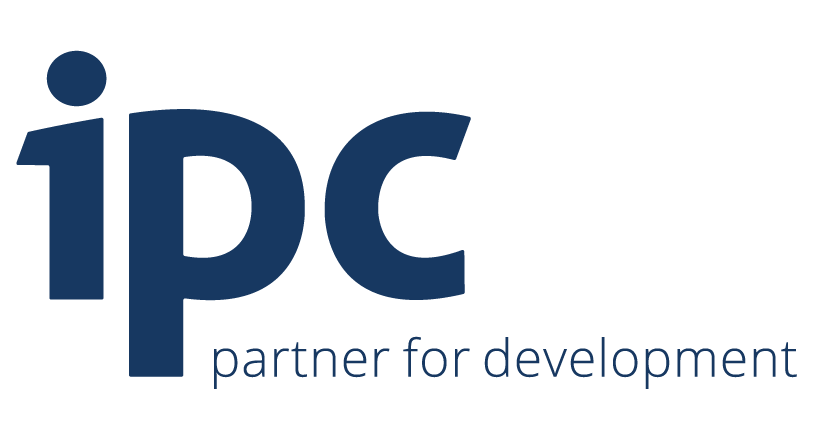 IPC - Internationale Projekt Consult GmbH is the responsible Project Consultant for the "EIB Loans for SMEs". This concerns the development and implementation of standards, principles, policies and guidelines.

"EIB Loans for SMEs" are provided by local partner financial institutions to Armenian SMEs applying for financing.

Armenian enterprises are the final beneficiaries of the "EIB Loans for SMEs". By investing in fixed assets and permanent working capital, they ensure their competitiveness as well as reduce negative environmental effects.